If you're living in a big neighborhood where you all know each other and you want to make great barbecues with friends, so this is the perfect idea of rejuvenating your garden. This type of residential landscaping will be something different and will make your barbecues more luxury. Your benches and tables should be made of nice wood, so choose smart.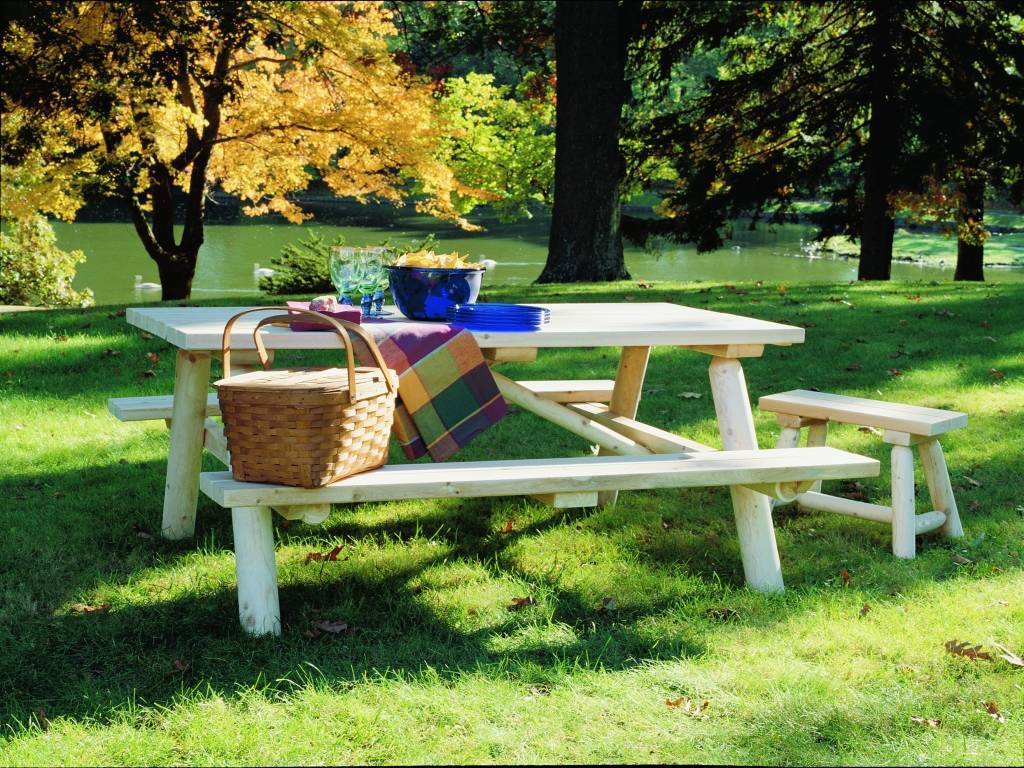 We`re trying to take the idea from the big German beer gardens, called in German "Biergarten", where before, custom drinks and foods have been served. Nowadays you can also see open- air areas with lots of benches and tables.
For your imitation of a Beer garden you will need less of course, maybe one or two, depends on how big is your circle of fines. For making it cozier you can plant some flowers and bushes, but the most important thing is the big green lawn where you`ll put your table and benches or chairs.